Logo courtesy of Mr XPK
In 2014, I started Steampunk Hands Around the World after a simple transatlantic chat with my friend, author Josue Ramos. I was excited about and wanted to celebrate the friendship, creativity, and common interests that steampunk engendered around the world.
Since our first global blogathon, we've visited playgrounds and workshops, seen some of our favorite things, and learned how steampunk makes our lives better. This year, we're taking to the roads and rails, the seas and the air as we head around the world on a steampunk road trip!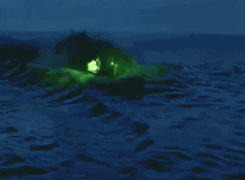 Steampunk isn't just of interest in one country, or one region, it truly spans everywhere a person could go. Steampunk lives in every person who defines themselves as such, in every country, on every continent (OK, Antarctica could be a stretch, but I'm willing to be optimistic). The internet can take us everywhere, and translation programs let us understand other languages. When we visit somewhere in person, there are even real time translation apps and devices which help ensure we won't miss out on anything.
There are so many great great aspects our community, and every reason for us to participate in it and add to our lives every day. Inspirations, marvels, and above all, new friends. Steampunk, like the rest of our lives, is what we make of it, so we should seek out the people and things which add richness and value to it.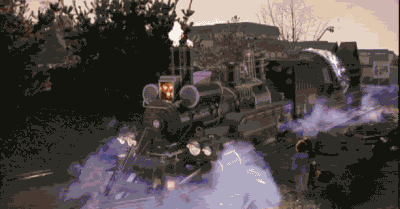 All month long, we'll visit new places, find new social groups, and stop in at some conventions and events. Want to share something found on your own road trip? Post it on the Facebook event page here.
Also, get your maps out and follow along on the Master Link Page.
Let's shift it! There's a whole world out there to explore!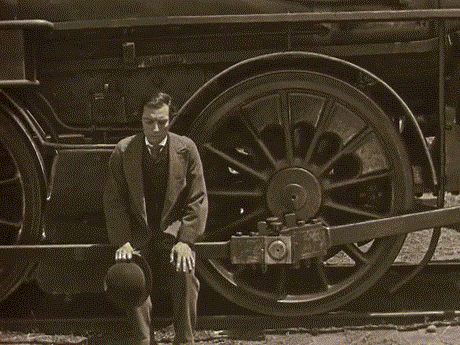 Check out the Official Link Pages from previous years
Steampunk Hands Around the World – Official Link list 2014
Steampunk Hands Around the World – Official Link list 2015
Steampunk Hands Around the World – Official Link list 2016